Le Petit Chateau - 13/06/2017 - Otterburn, Northumberland
Le Petit Chateau is one of the newer venues in Northumberland and one I have been eagerley waiting to shoot a wedding at, and the time has almost come!
With my first wedding there less than 4 weeks away I was keen to go and explore and scout out the venue. This is something that I do for all venues prior to the big day so that I can get my bearings, plan the day and be inspired.
I have quite a few bookings now for The Chateau and after what I've seen today, they can't come quick enough! Check out some pictures I took while I had a nosey around the place.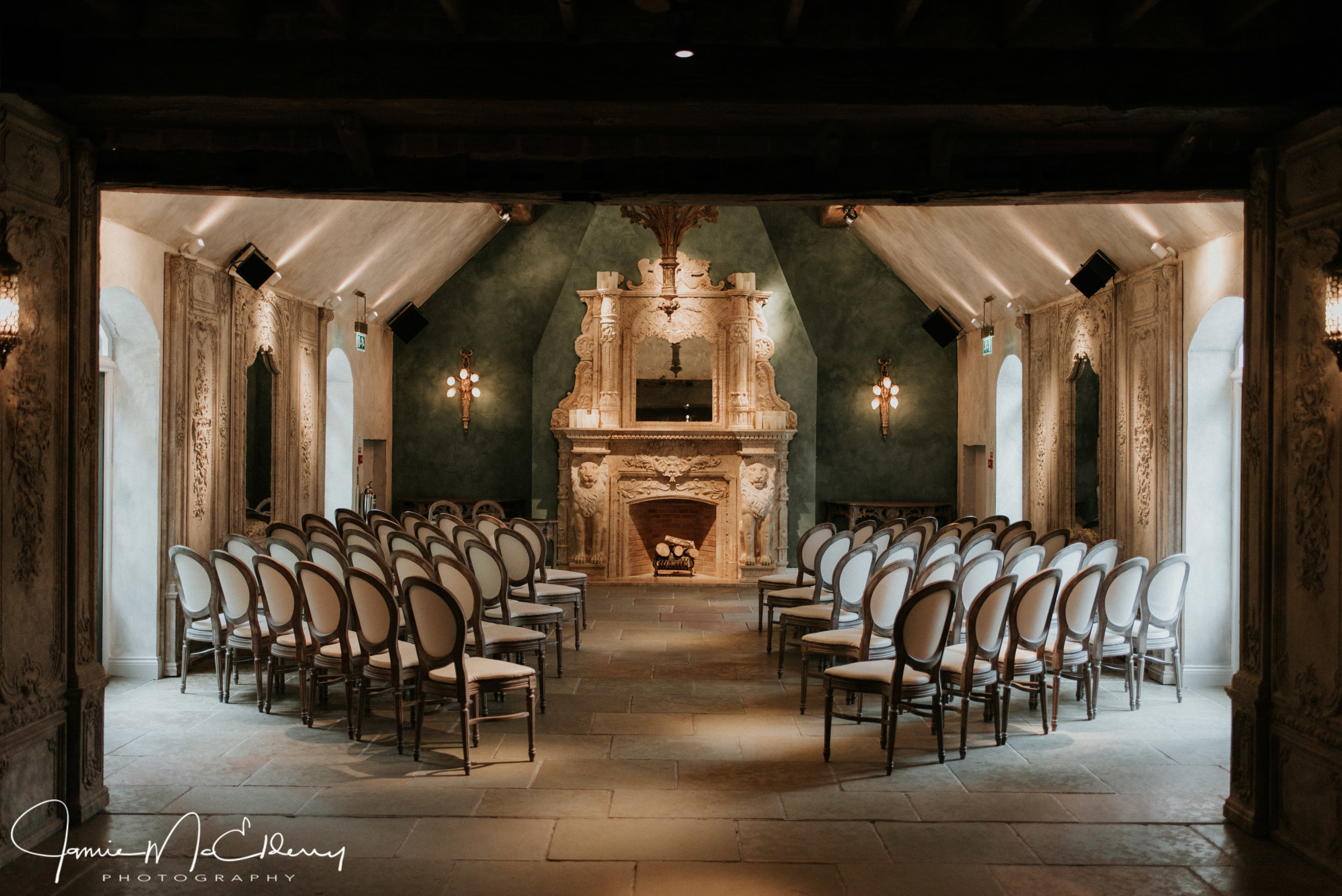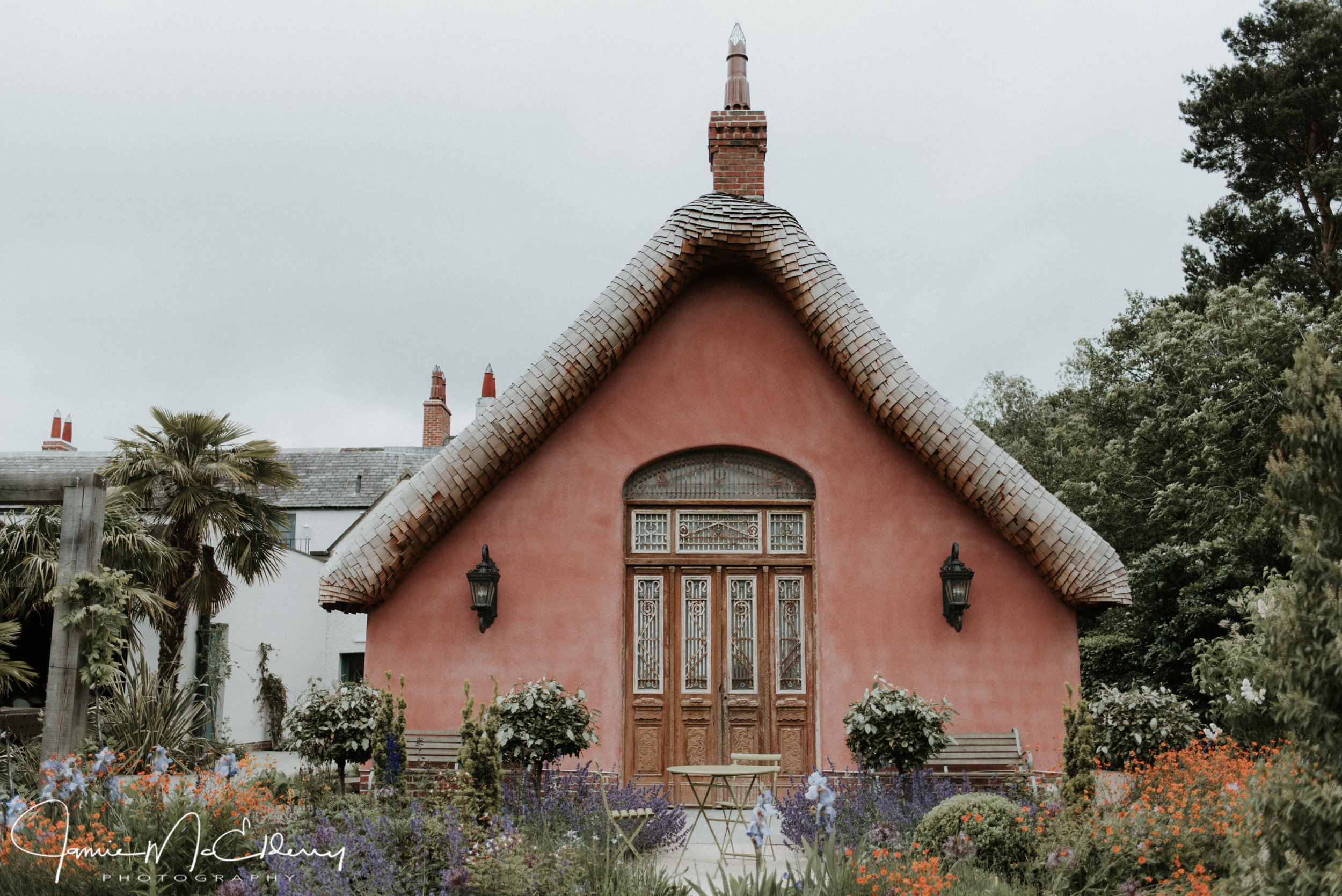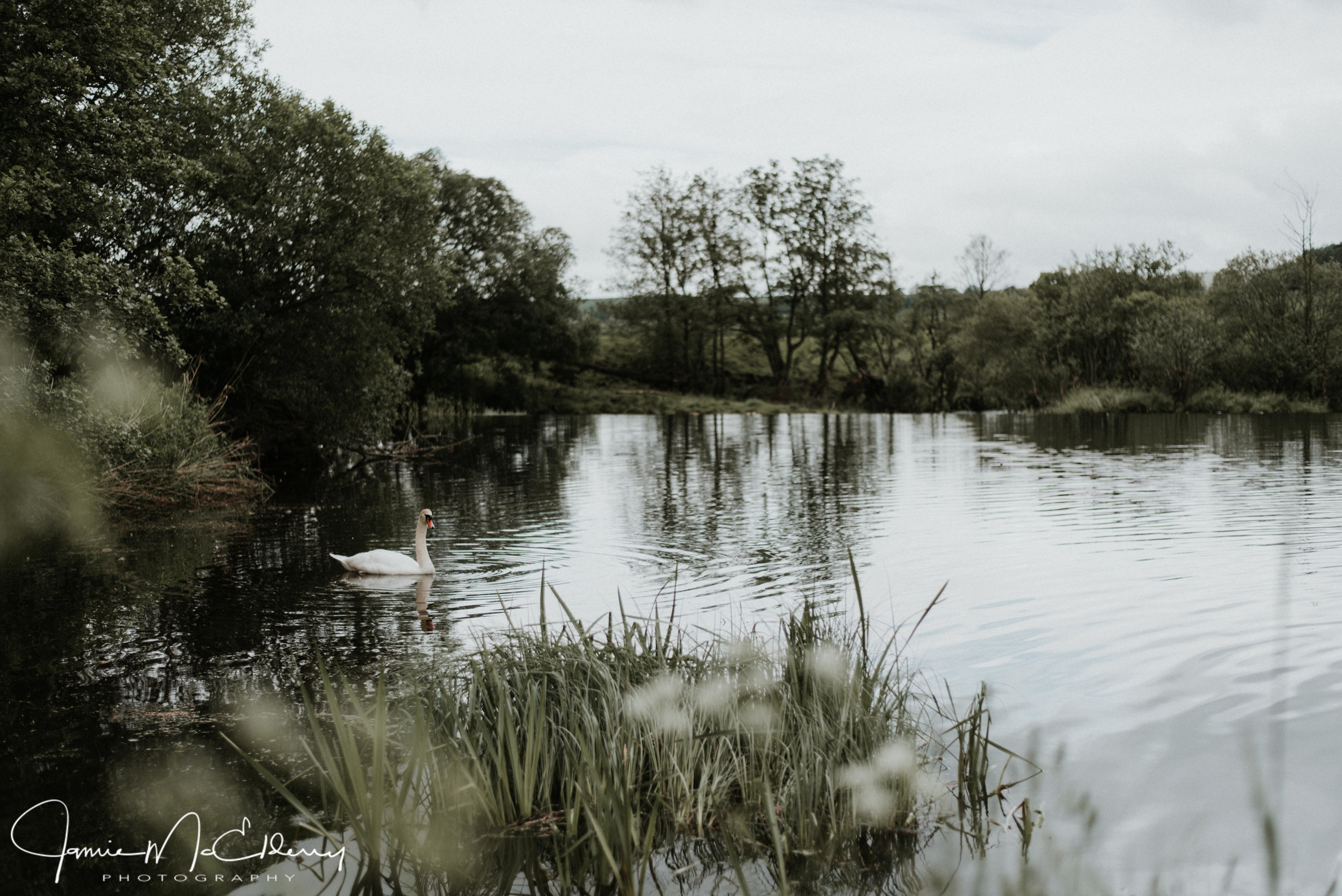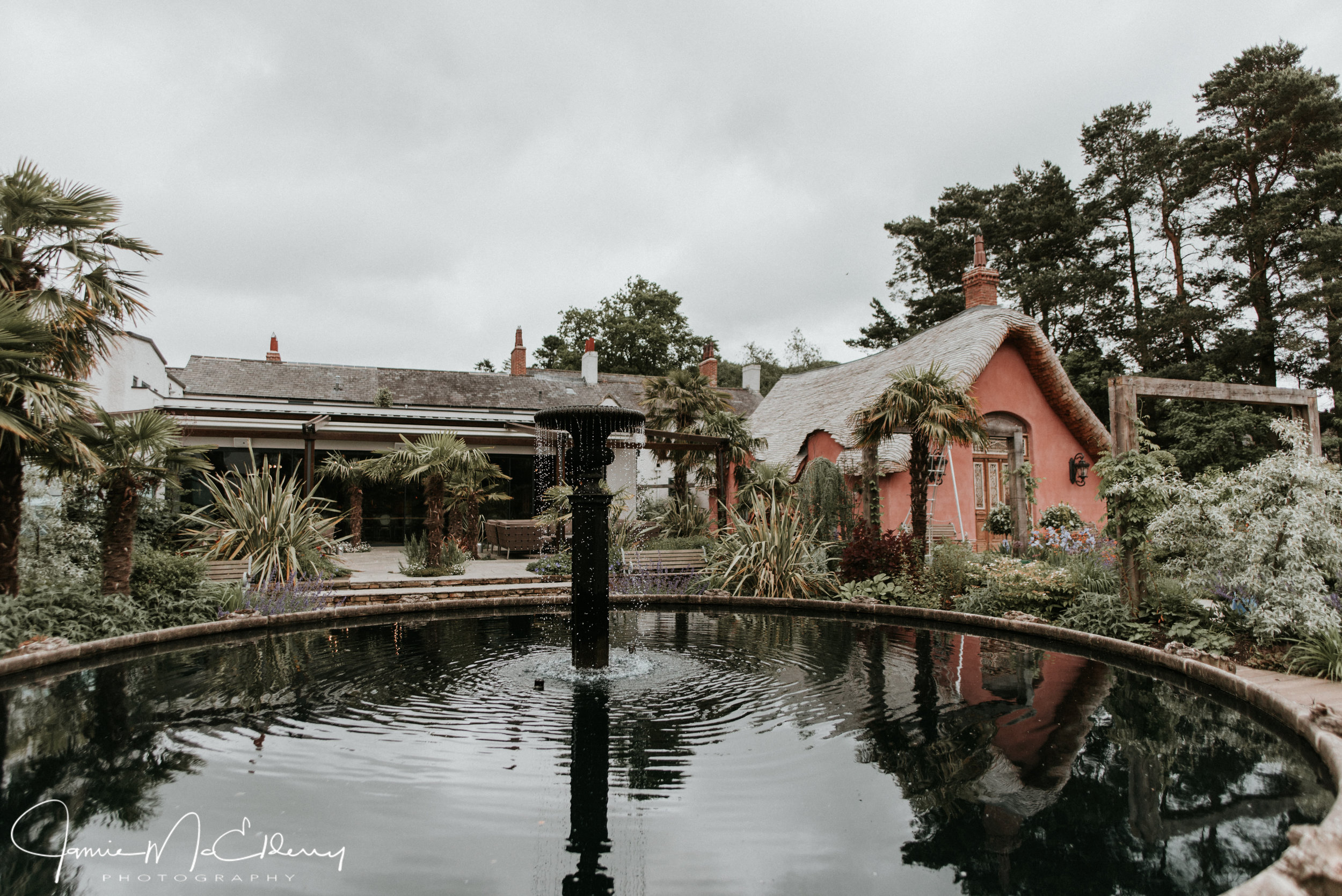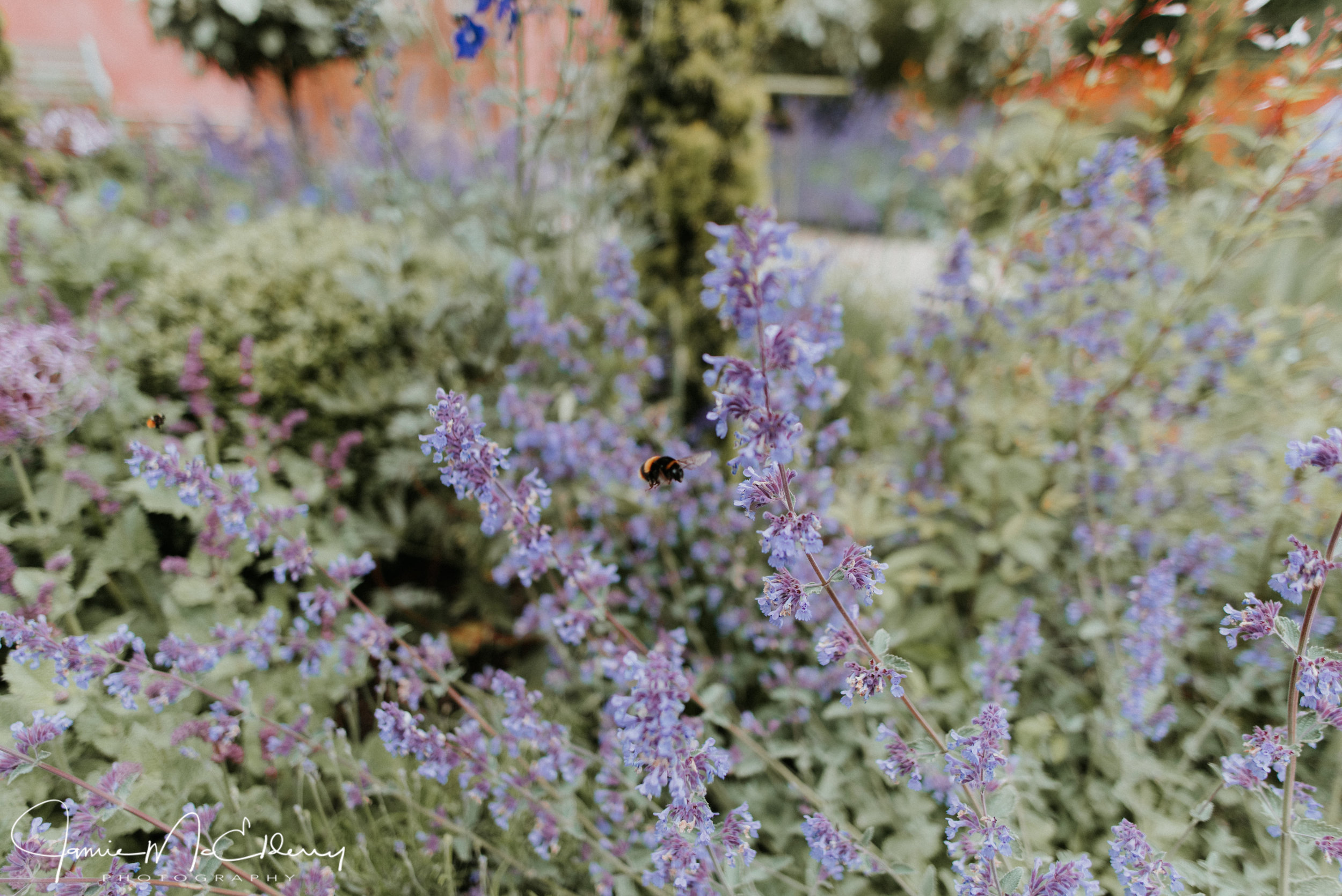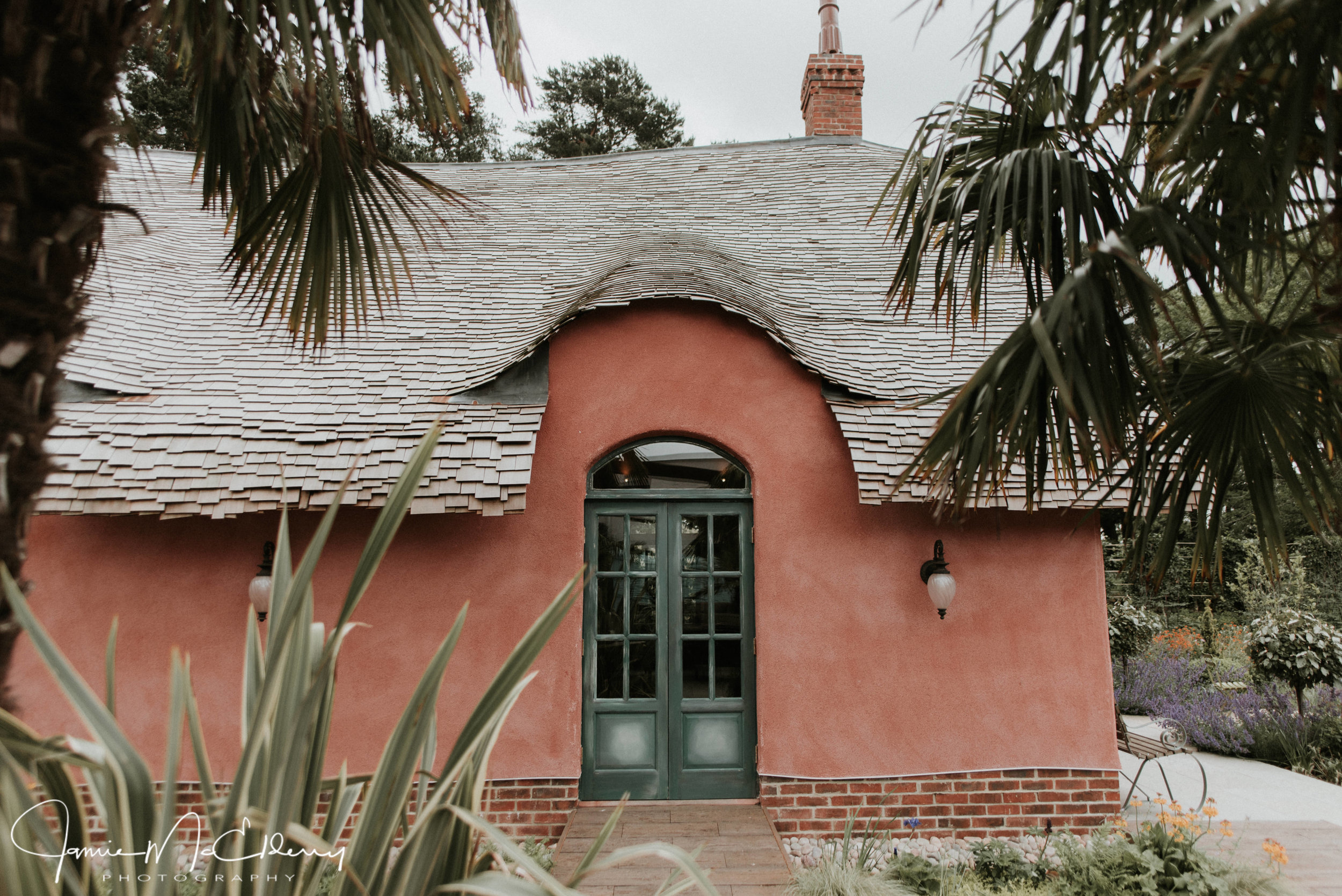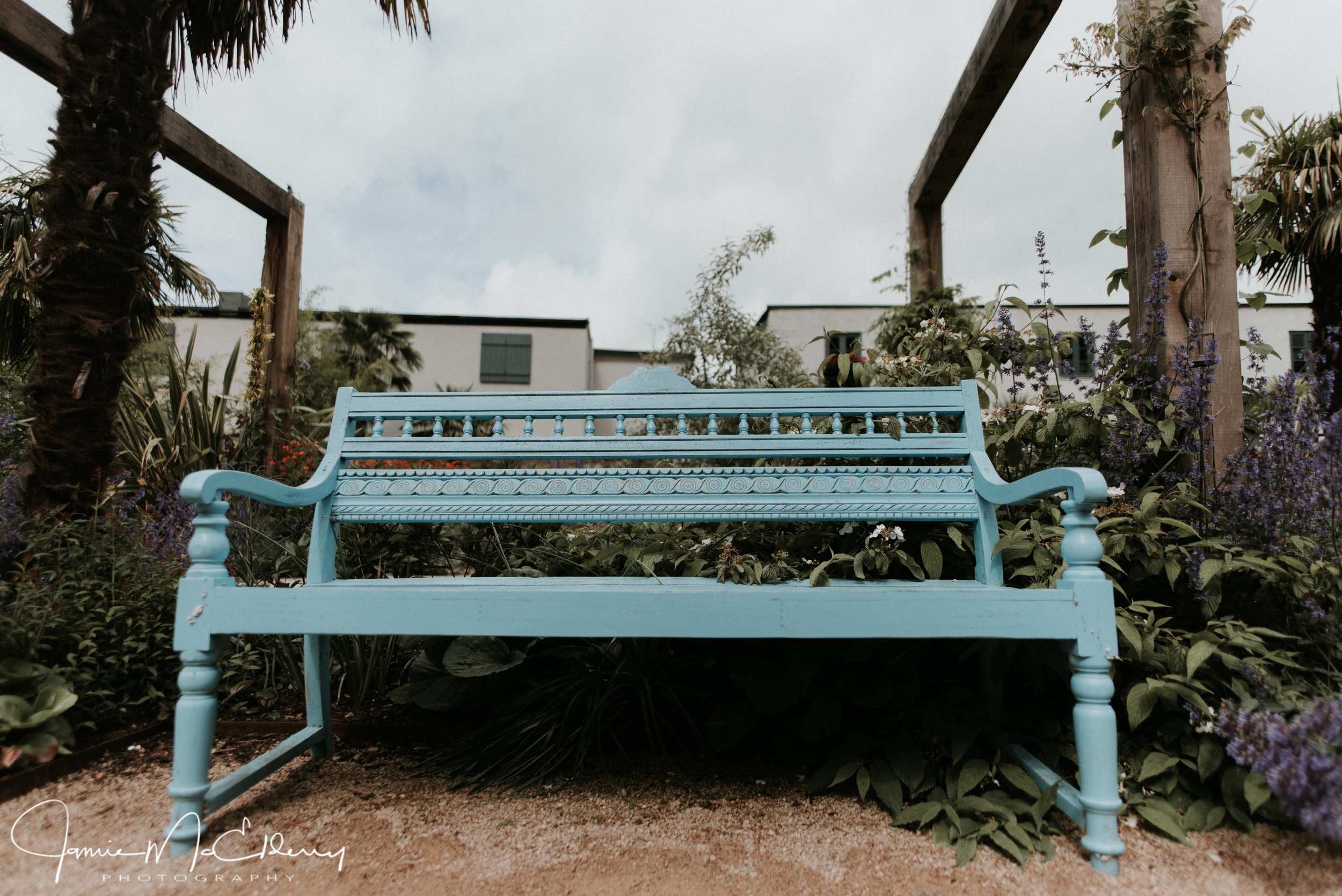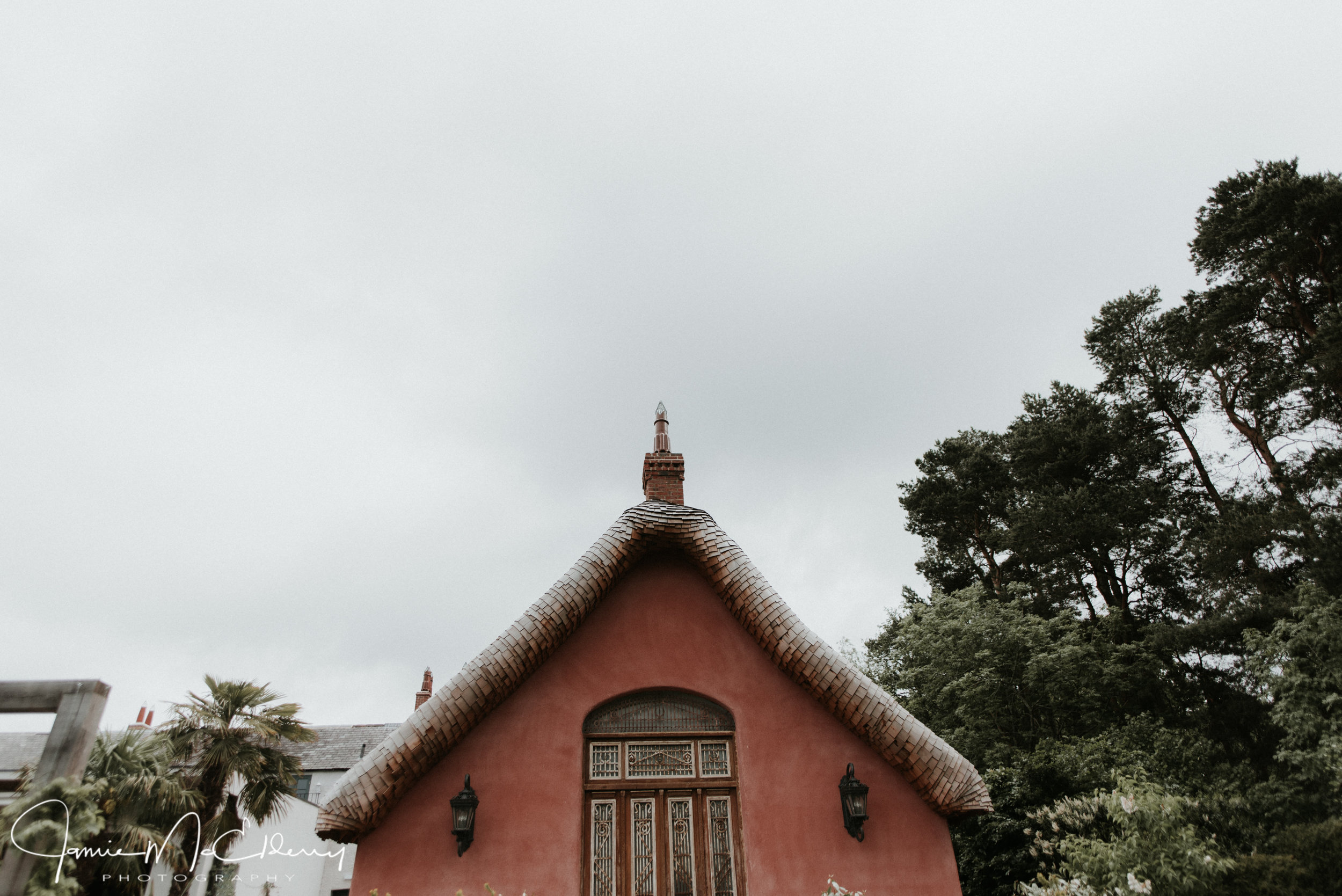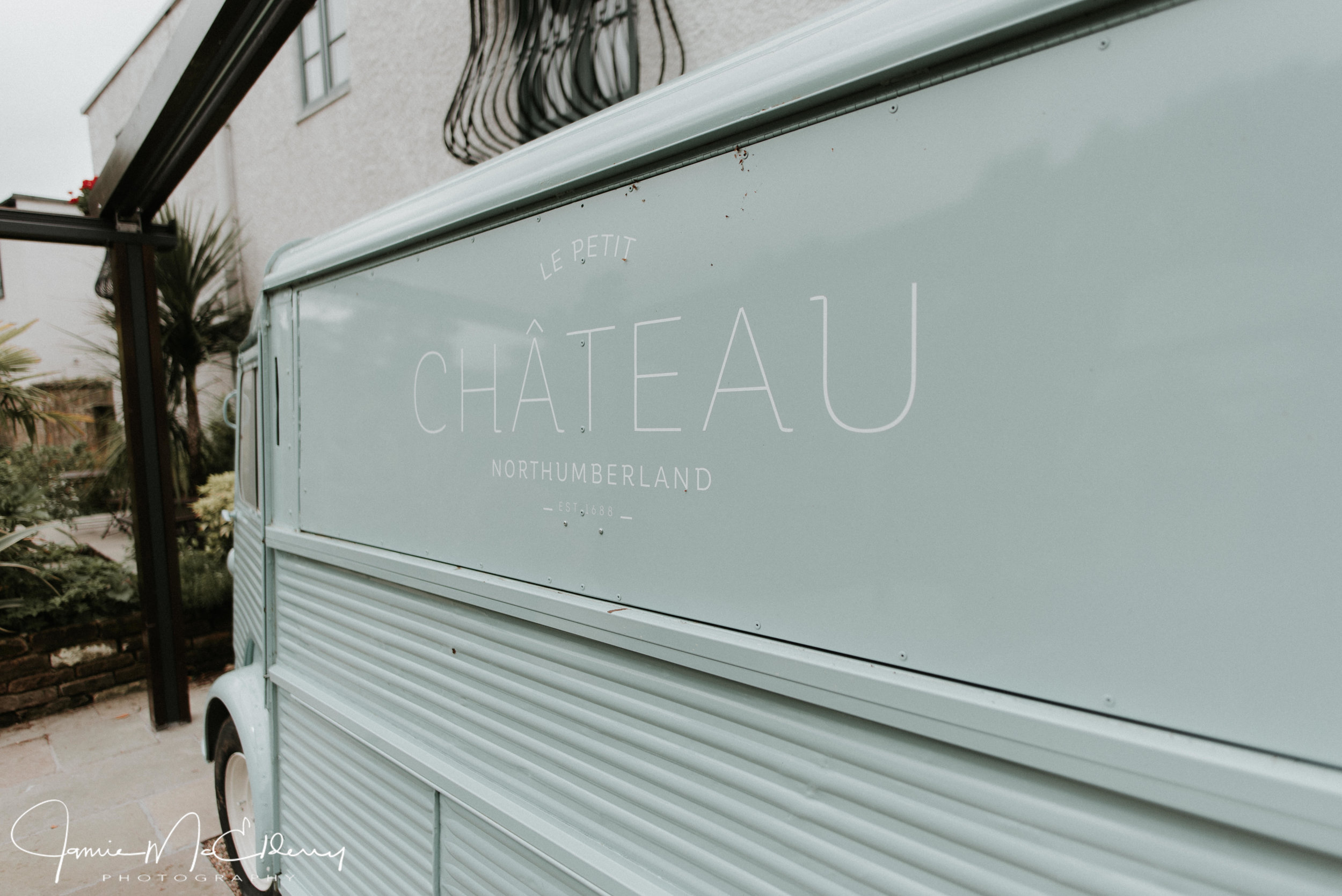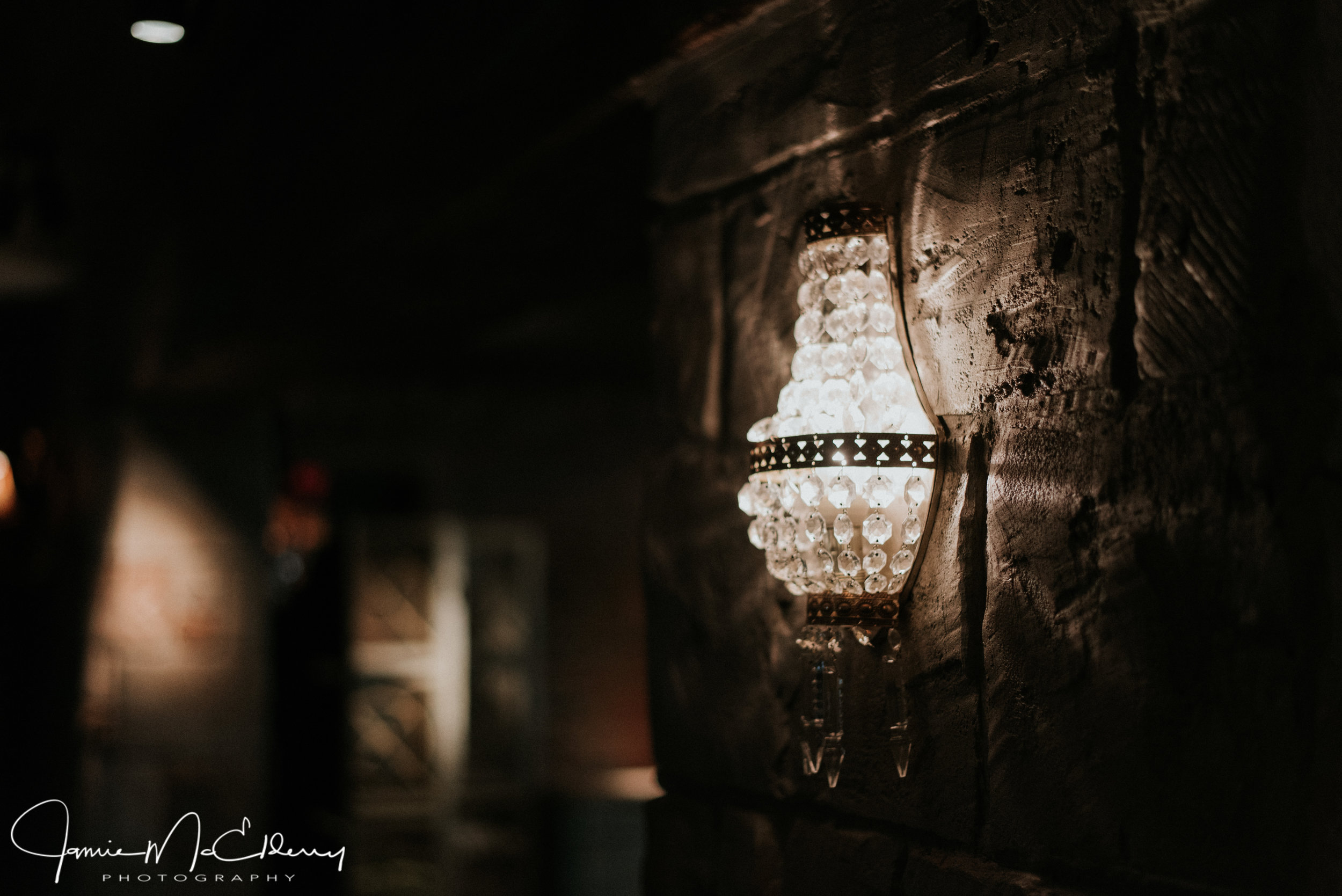 Jamie McElderry
Wedding Photographer, Wedding Photography, Newcastle Wedding Photographer, Durham Wedding Photographer, le petit chateau, le petit chateau otterburn, northumberland wedding, northumberland weddings, northumberland wedding photography, nothumberland wedding photography, Jamie Mac Photography